Latest News
Wizard of Oz Cast List announced
Posted on: 06/03/2018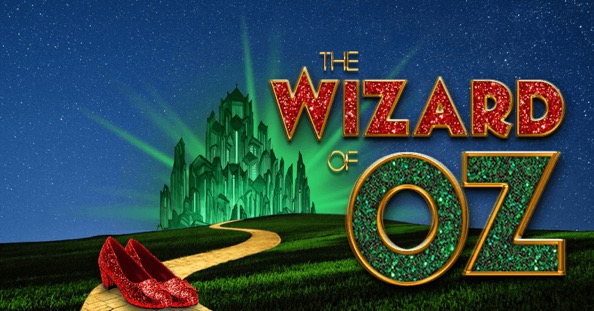 Once again our school production is upon us. It feels as if Oliver has only just finished his gruel and we are being whisked away to Oz.
Auditions took place before half term and the cast list has now been revealed, with much anticipation from the pupils.
Congratulations to Gracie Smith and Amy O'Brien who will be sharing the role of Dorothy.
With a cast of 123 pupils the Wizard of Oz is sure to be a spectacle not to be missed.
Show dates are Thursday 12th – Saturday 14th July. Put it in your diary and watch this space!