Latest News
Introducing the new Student Leadership Team
Posted on: 02/03/2022
Congratulations to the following students who have been appointed onto the Student Leadership Team for 2022/ 2023.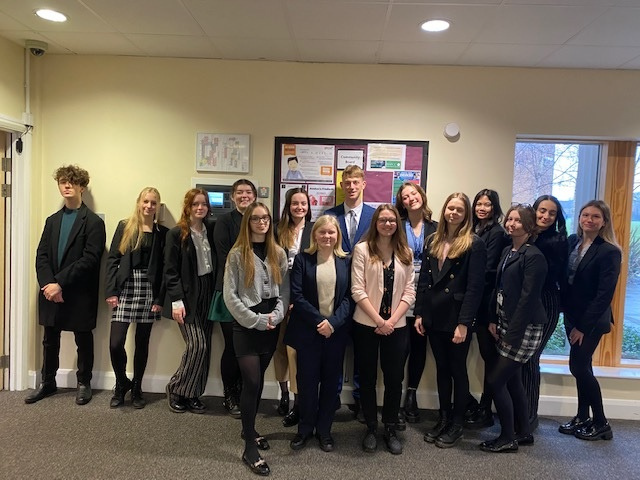 Head Boy: Luke
Head Girl : Calla
Fred | Mathilde | Laura | Connie| Maddie | Alyssa | Amelia | Aoife | Frankie | Megan Sophie | Rachel | Bethany
Each member of the team will have a pre defined role with responsibility for leading an area of school life. The team will meet with myself and Mr Duffy, Head of Sixth form, every fortnight for lunch, to monitor the progress being made.