Blenheim Ambition Dance Academy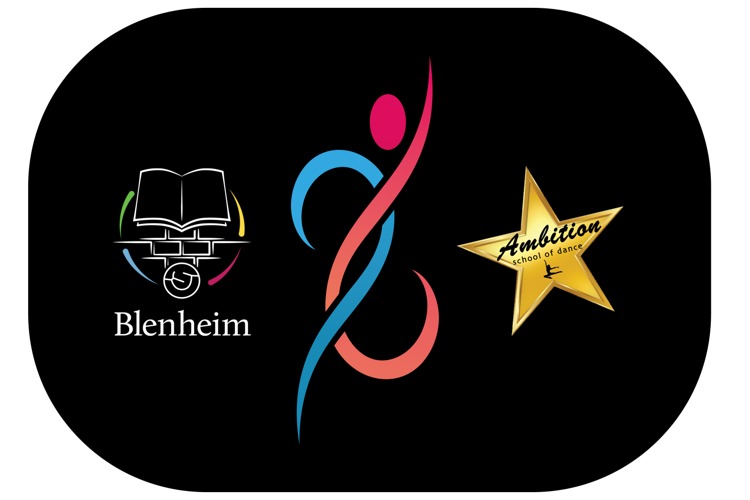 The Blenheim Ambition Dance Academy is new for September 2022 and is a partnership between Blenheim High School and Ambition School of Dance offering Lyrical, Contemporary, Commercial and Acro classes for all year groups..
The Blenheim Ambition Dance Academy provides the highest quality Dance teaching resulting in excellent levels of student learning and performance.
Blenheim High School recognises the importance of Dance offering both GCSE and BTEC Dance pathways which facilitates students' progression into the Performing Arts.
The Dance Academy delivers a blend of provision delivered by Dance specialists from Blenheim and Ambition School of Dance. IDTA qualified coaches provide medal testing and numerous performance opportunities at significantly reduced cost meaning high levels of accountability for all students. Student benefits not only include improved Dance Skills and performance but also enhanced levels of self-esteem, wellbeing and mental health.
Full details including the classes on offer, timetable and how to join the Academy can be found below.
Blenheim Ambition Dance Academy
Ambition School of Dance Website